Featuring:
Vincent Siciliano, President and Chief Executive Officer of New Resource Bank
and
Daniel Skaff, President of One PacificCoast Bank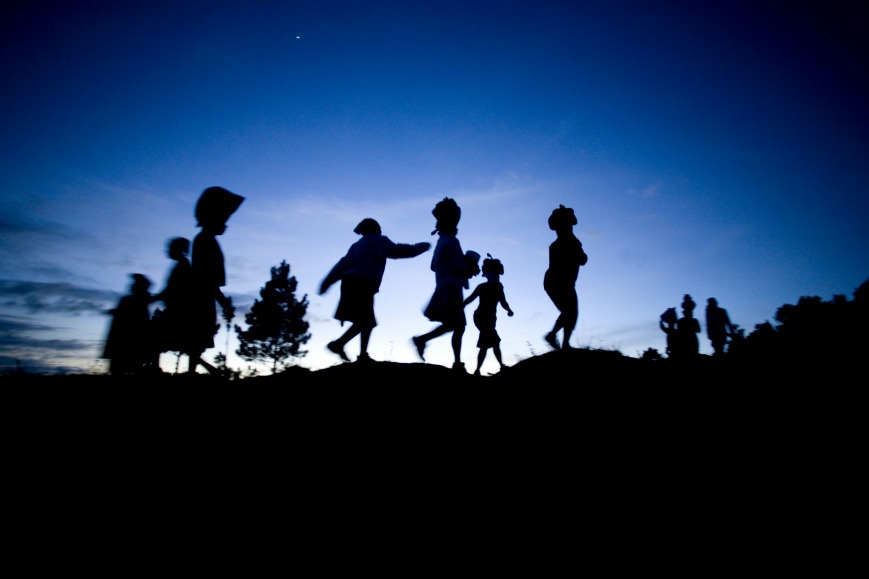 Event Synopsis
Come learn about a new breed of community-focused banks from the Presidents of two of its pioneers – New Resource Bank and One PacificCoast Bank.  Called "beneficial banks," "sustainable banks," and "social impact banks," they work with social businesses and nonprofits that seek social and environmental returns in addition to financial returns.
Were it not for sustainble loans, we might not have Blue Bottle Coffee, Cowgirl Creamery, or Strauss Dairy!
Come find out how these values-based banks are offering a credible alternative to the current financial system.  We will explore:
How sustainable banks differ from mainstream banks – both in philosophy and structure
How they not only survived the financial meltdown, but outperformed traditional banks
Their proven community impact through lending to social businesses and the underserved, impact investing, and fair and transparent products
Their effect on the microfinance field
How this can be the wave of the future
Event Schedule
6:00 – 6:30 pm Networking
6:30 – 7:00 pm Speakers' Presentations
7:00 – 7:30 pm Audience Q&A
7:30 – 8:00 pm Reception (Wine and cheese will be served)
About Vincent Siciliano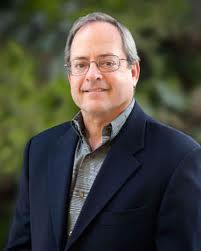 A longtime environmentalist and finance leader, Vince has served as CEO at International Savings Bank of San Diego; president and CEO of the Danielson Trust, a $1.5 billion company providing investment management services; and COO at First National Bank. Under his management as CEO, 1st Pacific Bank of California was named the best-performing de novo bank in California by The Findley Reports, a banking consulting firm.
Vince has been a member of the board of governors of the Savings and Community Bankers of America and the National Trade Association for the savings and loan industry, as well as a board member of the California League of Savings Institutions. He serves on the advisory board of the American Sustainable Business Council and is chairman of the board for the Ken Blanchard Center for Faith Walk Leadership.
About Daniel Skaff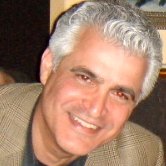 Dan is President of One PacificCoast Bank, serves in its Office of the Chairman and as Chairman of the Alco Committee.  Prior to joining the bank, Dan was Managing Partner of Sienna Ventures, a private equity firm investing in emerging growth businesses in a variety of industries. He also served as Chairman and CEO of Sienna Holdings and as Executive Chairman of Pon North America, and in the Corporate Finance departments of Bankers Trust Company and Bank of America.
He currently serves as Chairman of the Investment Committee of the Marin Community Foundation and as a Senior Advisor to Fairview Capital and its Darlington Partners LP public equities fund